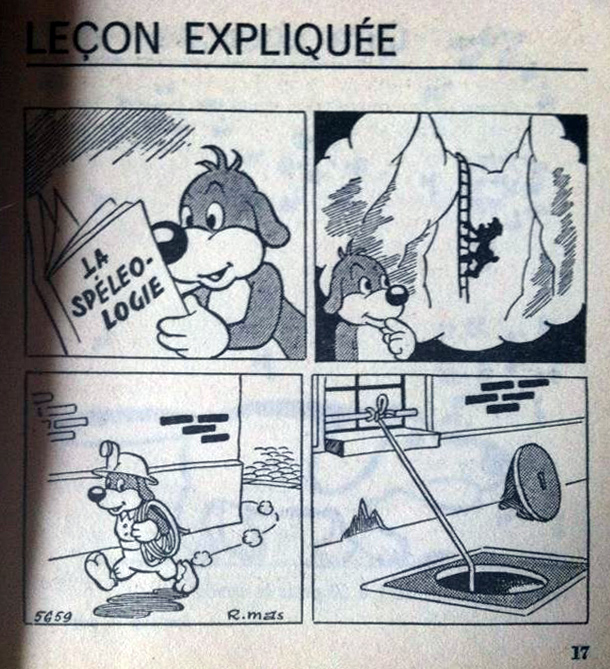 2014 : Les BoxTrolls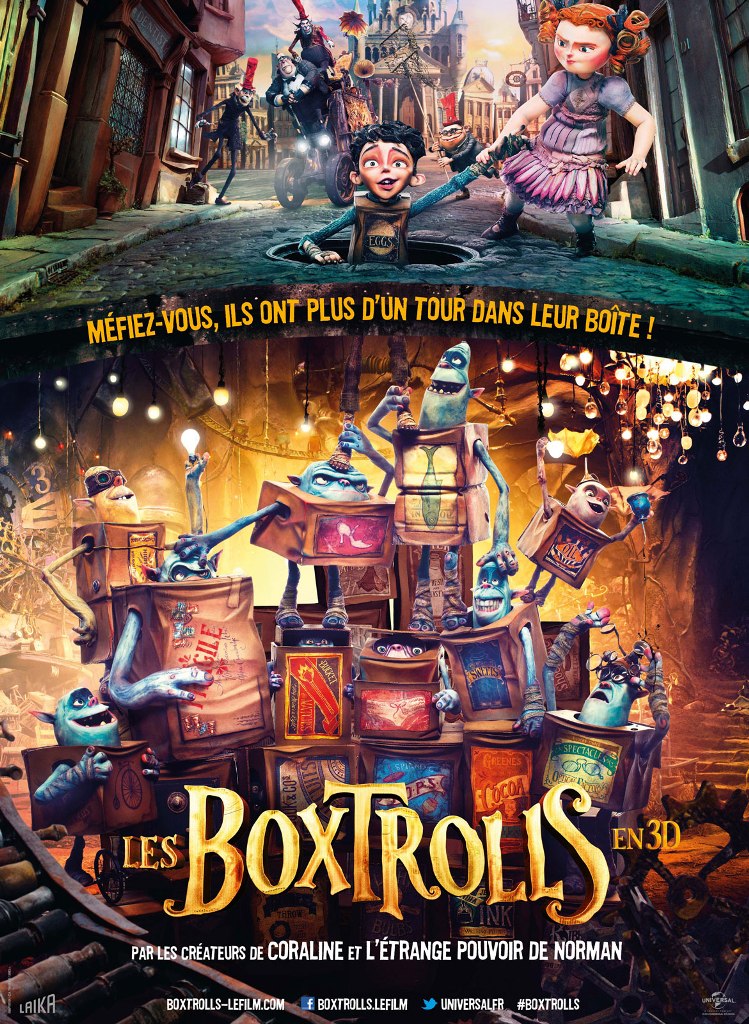 2014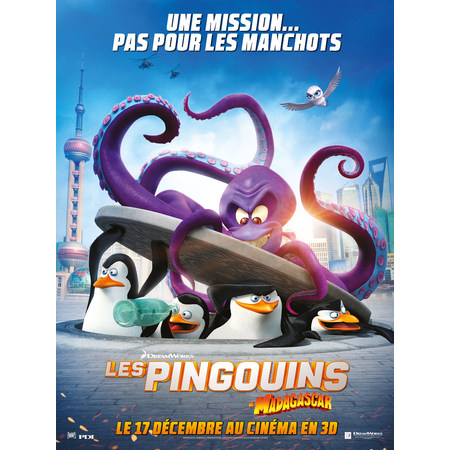 2000 : South park ep417 Le Cycle du caca (A Very Crappy Christmas)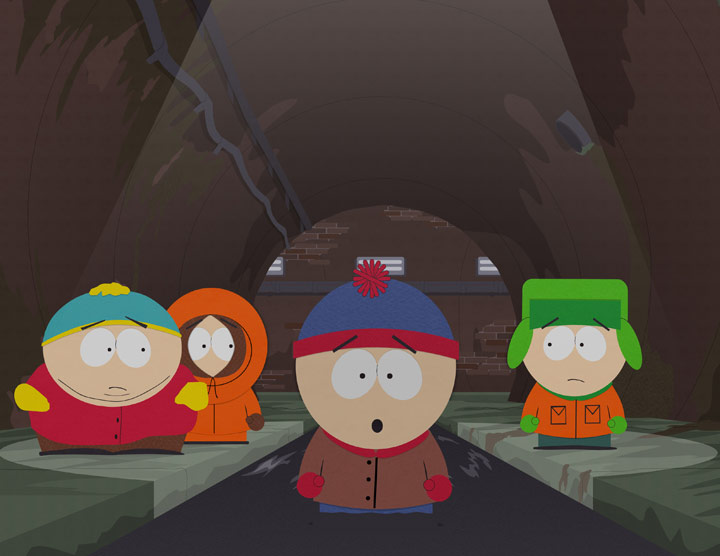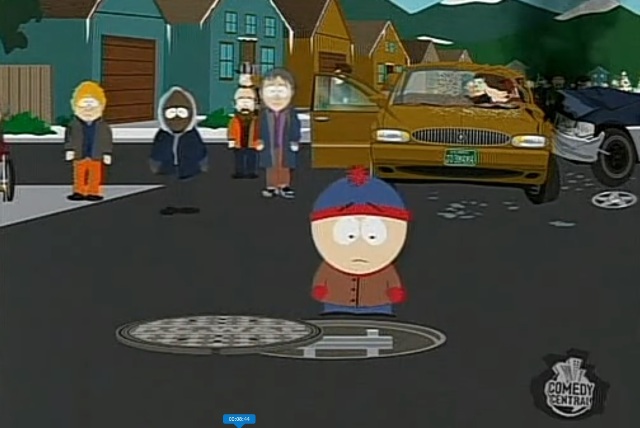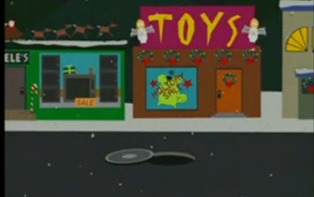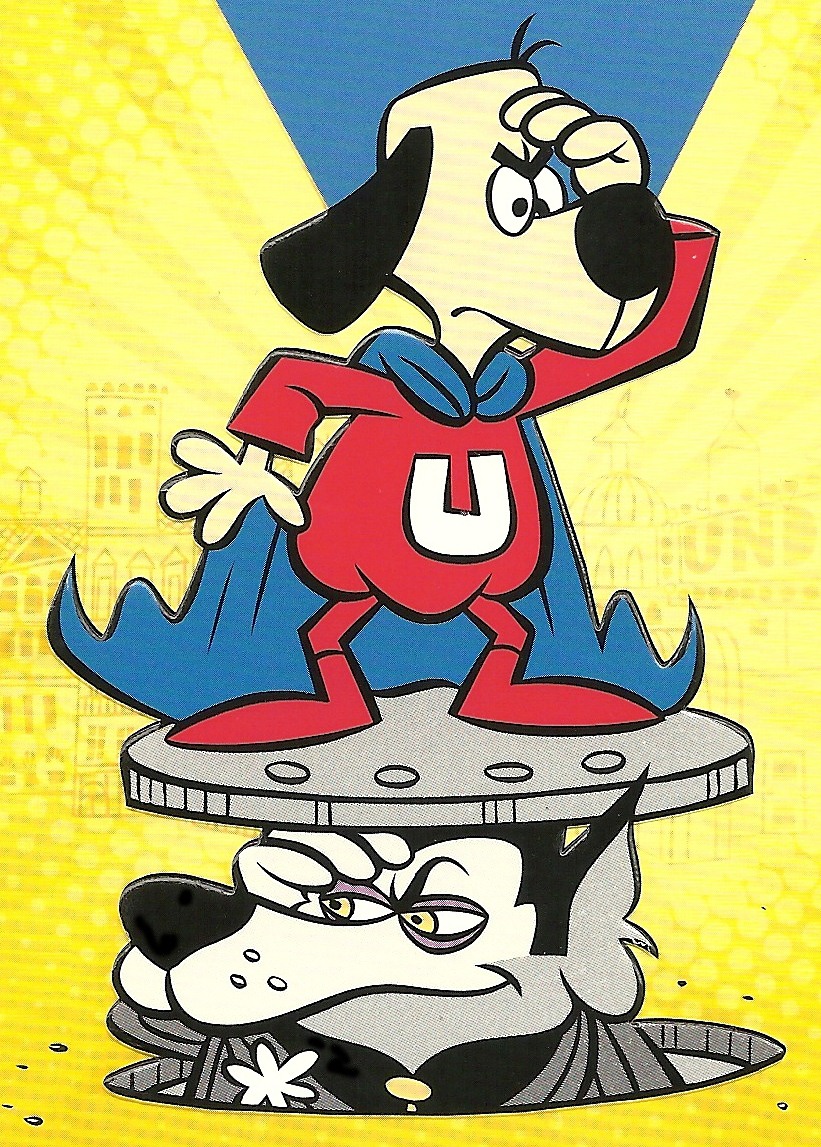 UNDERDOG and RIFF RAFF by Patrick Owsley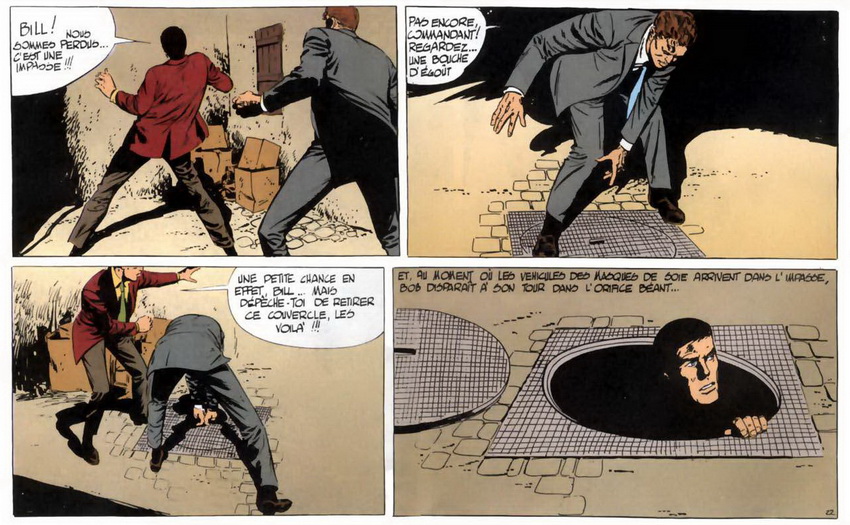 Bob Morane : Les Masques de soie 1996
1987 : tortues ninja
1981 : jeu game and watch Manhole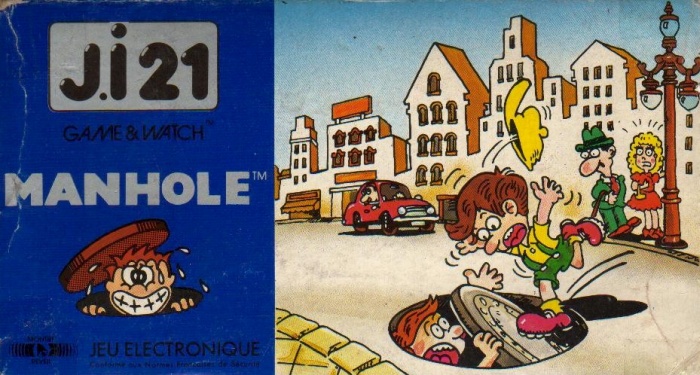 Hara Kiri n°172 (1976)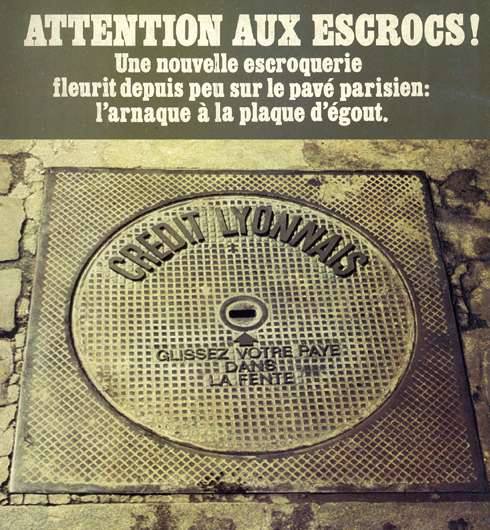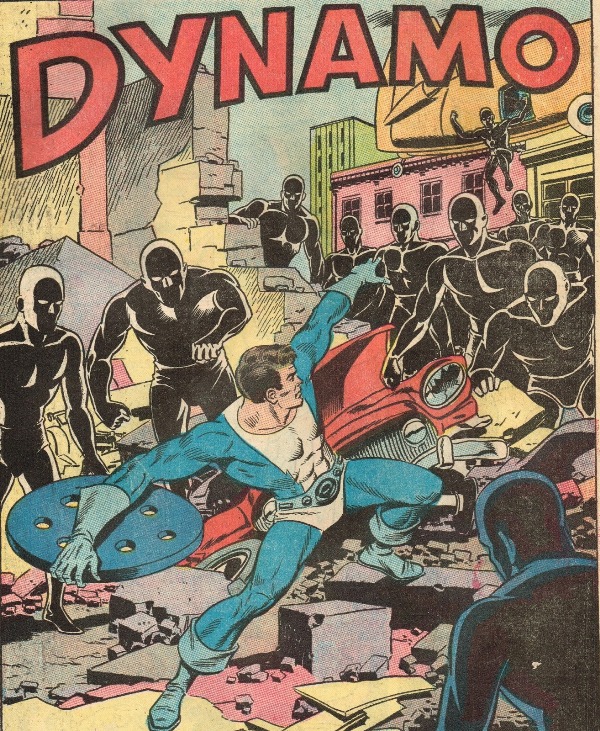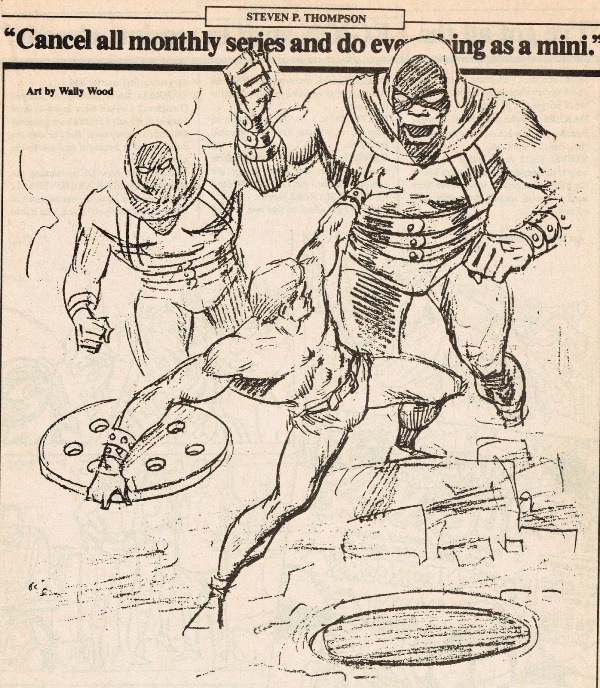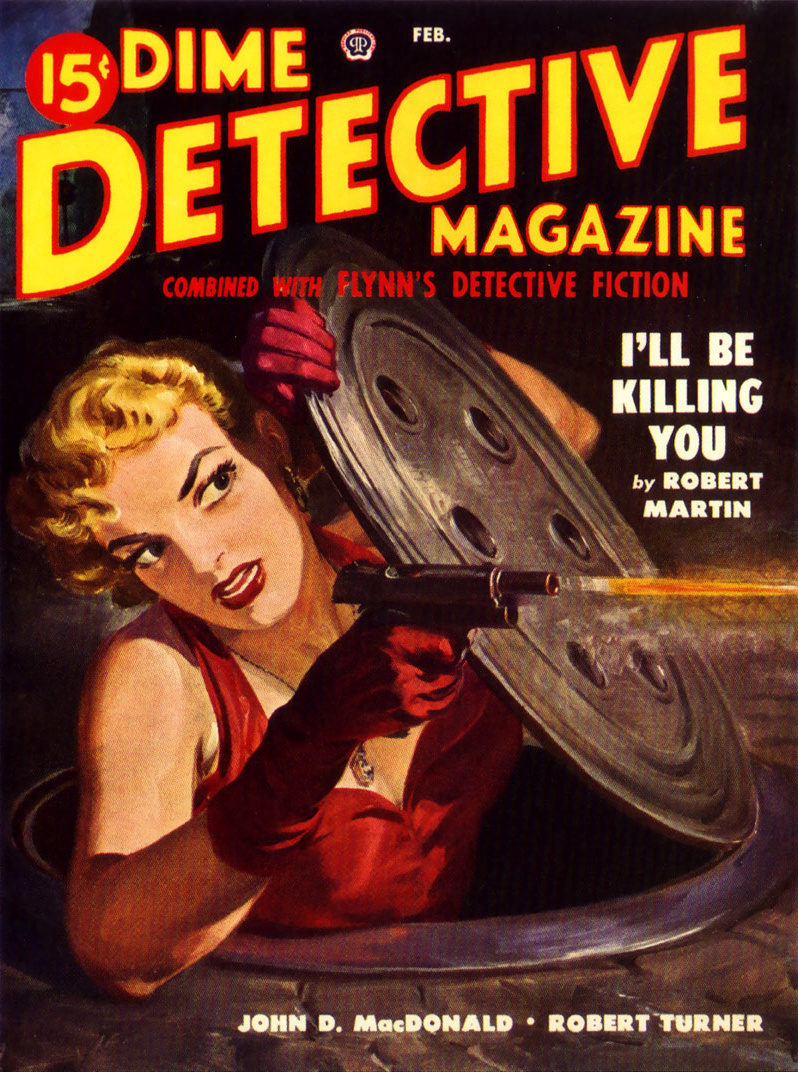 Woody Woodpecker's Family Fun Fest.

Charlie Chicken tente de participer la version des années 1950 d'une émission de télé réalité (intitulé "Vous risquer votre vie "), et se fait devancer par Andy.
Warner cartoon no. 166.
Release date: June 19, 1937.
Series: Merrie Melodies.
Supervision: Friz Freleng.
Producer: Leon Schlesinger.
Starring: Mel Blanc (Gasoline Service Man),
Berneice Hansell (Junior Car).
Animation: Cal Dalton and Ken Harris.
Musical Direction: Carl W. Stalling.
Sound: Treg Brown (uncredited).
Synopsis: A junior car wishes to be a taxi and ends up on a misadventure in the city.
Junior tente de se cacher sous une plaque d'égout, il y a trop de voitures qui roulent sans le voir et il a peur de se faire écraser.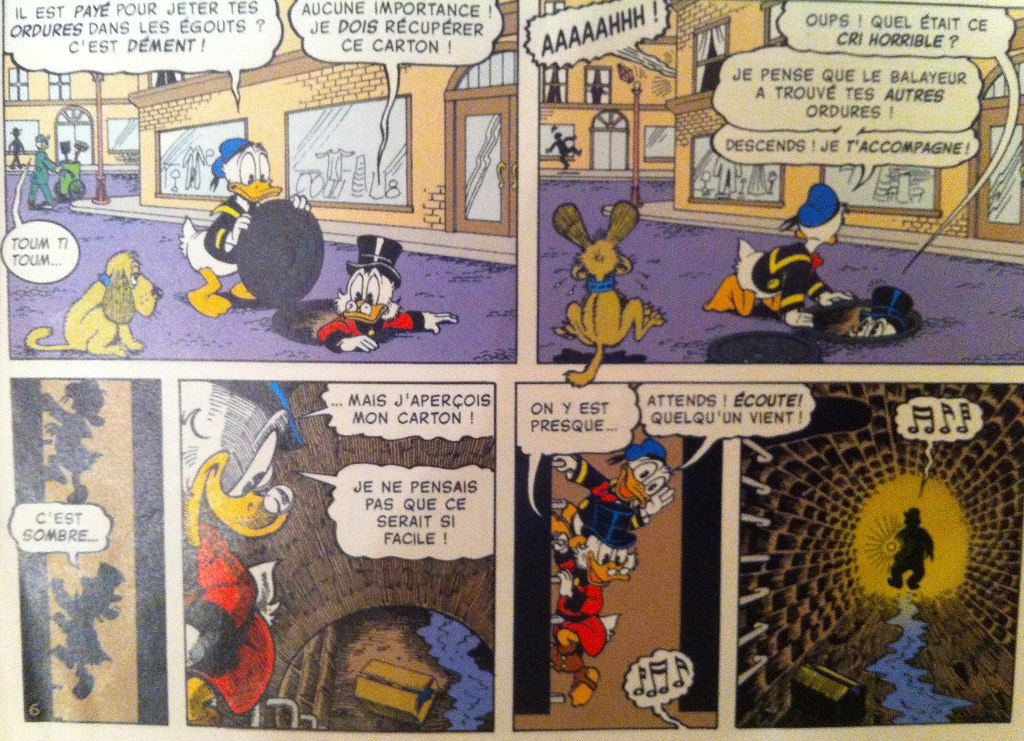 Futurama 2012